Pottery Barn Instagram Stories
2020

Lead Designer: Stephanie Nixon
Art Director: Lindsey Thomas

The Need
With the amount of social media content skyrocketing for Pottery Barn I created a menu of branded Instagram story templates that could satisfy a variety of content in a compelling way such as product focus, inspirational lookbooks, tip driven and more.

The Results
Elevated brand storytelling on Instagram and consistency between designers and social media team.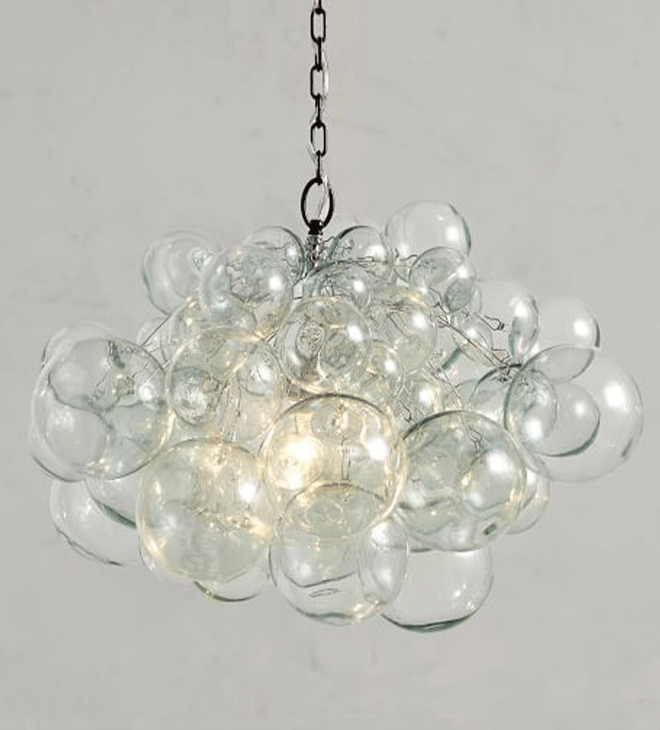 Custom Instagram Stickers
Illustratons hand-drawn by Nora Gartland. Animated by me.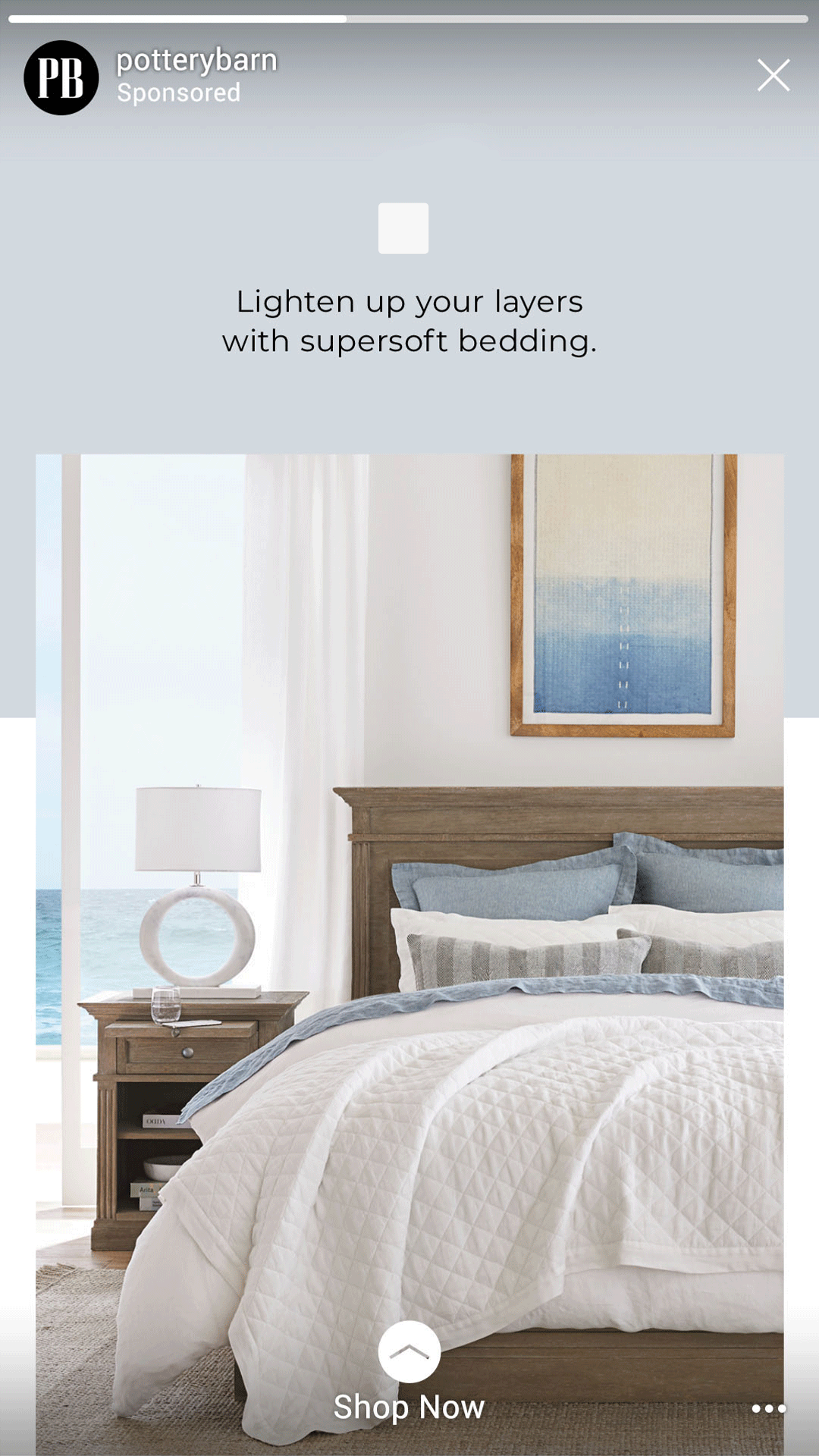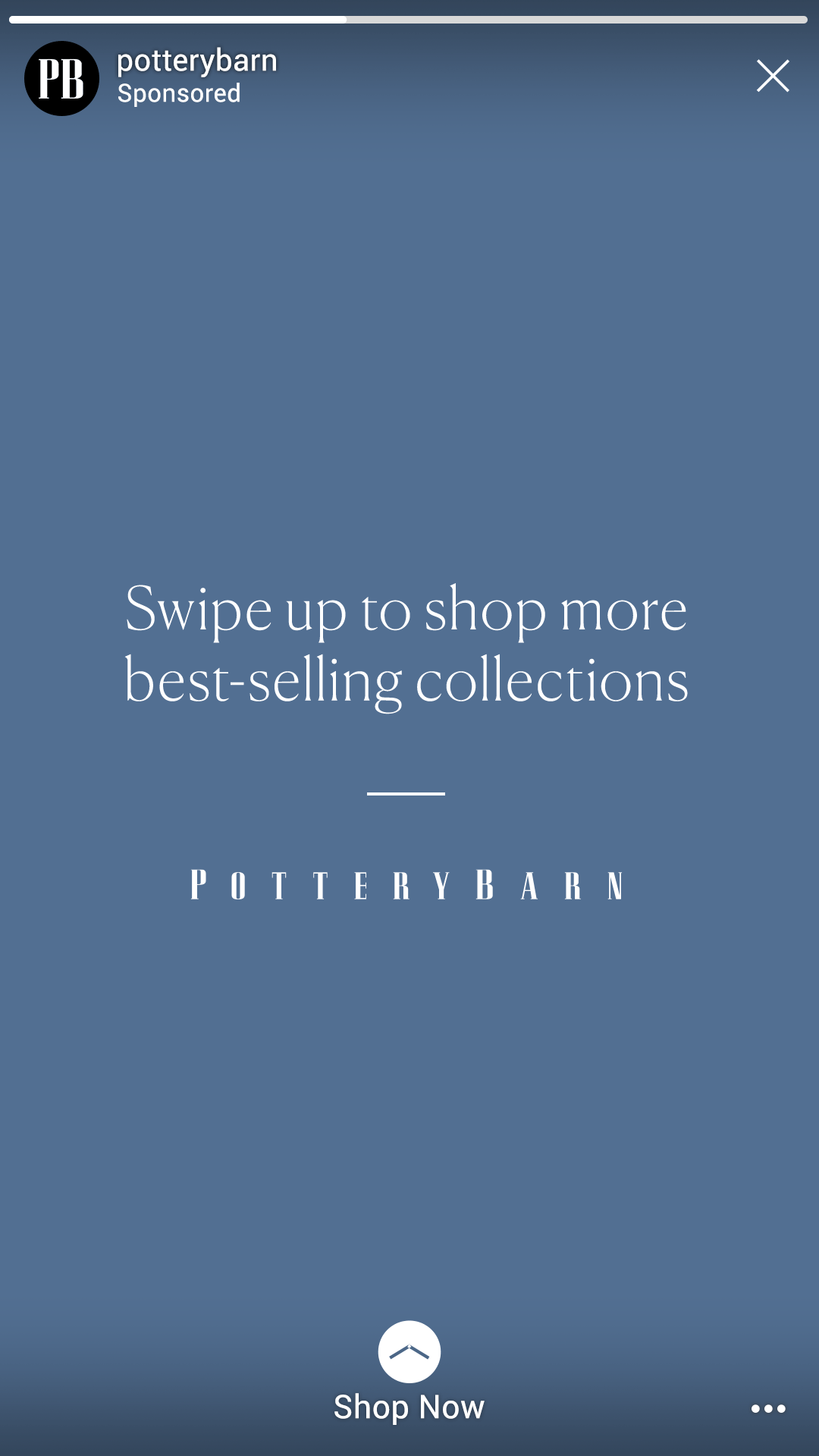 Full menu of templates